The Malaysian government spends around RM 5 billion annually for fresh consumables, vaccines, and medicines in government hospitals. In spite of the significant investment from the government in public hospitals, a handful of Malaysians prefer to seek their treatment at the private medical institution. With the inflation in the medical field steadily increasing to about 12 percent per year, it is clear that the private medical treatment is becoming a luxury that many people cannot afford.
On the other hand, lifestyle diseases such as chronic heart disease, diabetes, and others, access to quality treatment have become a must. According to statistics, at least out of four Malaysians are likely to have cancer by the age of 70, and 2500 kidney failure cases per annum. For this reason, therefore, the focus has shifted to medical insurance, especially in the recent past.However, with an increase in household debt by day, it has become vital to find the best medical insurance cover for the entire family and not just one person. Note that the best medical insurance cover is not determined only by the premium rate, but also but the return on the premium that you pay. Also, it should depend on your needs and preference; there is no need to spend more than what you need.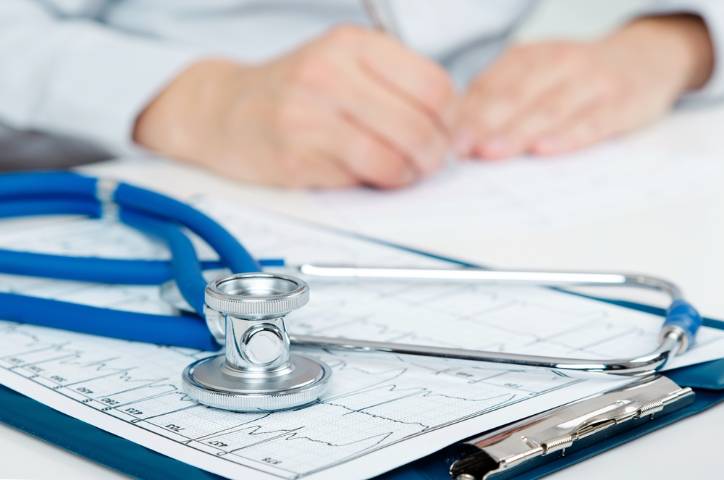 This guide is meant to help you know more about medical and also to discover the best medical insurance in Malaysia.
Types of medical insurance covers
There are some medical insurance covers in Malaysia, and this article is going to review only the best that you need to consider: they include dread disease, surgical insurance, and hospitalization insurance, as well as long-term care insurance.
 Hospitalization and surgical insurance
This is one of the best medical insurance covers in Malaysia. It contains primary medical insurance features. In addition, it covers surgical and hospital expenses incurred by certain diseases. The medical cover is ideal for any person who wants medical coverage.
Dread disease or critical illness insurance
For those looking for an excellent medical insurance cover, this is a great one to have. The best thing about dread disease or critical illness insurance is that it provides a lump sum benefit once you are diagnosed with one of the 36 diseases or certain illnesses.
Long-term care insurance
This is an essential medical insurance cover to have.  With this medical cover, you get long-term care such as assisted living, live-in caregiver, respite care, adult day care, nursing home, hospice care, and Alzheimer's facilities.
For the home care cover, it handles every home care activity such as a live-in caregiver or a visiting caregiver, housekeeper, companion, therapist, private duty nurse who works for either seven days, every day. The insurance cover is ideal for people who do not have a family to take care of them or people who live alone.
To get the best medical cover, it is essential to have all the three categories listed above included in your MHI plan. However, if you want to reduce the premium, you can choose one medical cover that covers surgical and hospitalization insurance not forgetting emergency.